-:VB:-
Fredo and Pid'jin are two white pigeons who want to kill you and everyone else on Earth.
Their Holy Mission is to bring The End Of Our World.
These are a few selected favorites of mine, and are in continuation... so read till the end...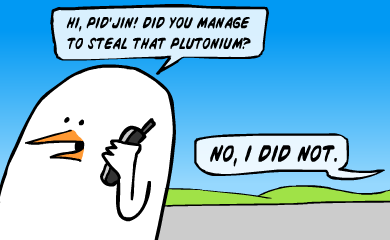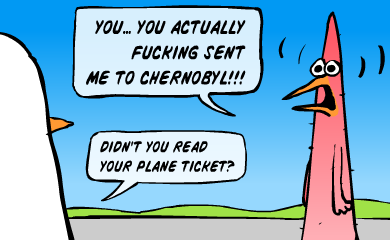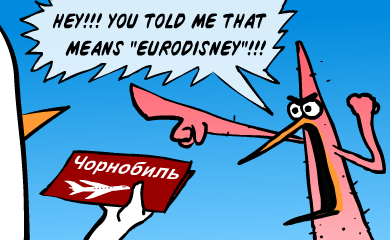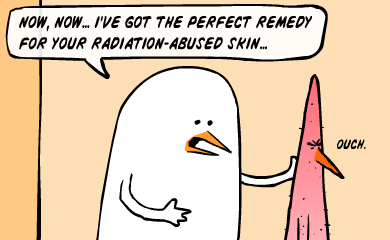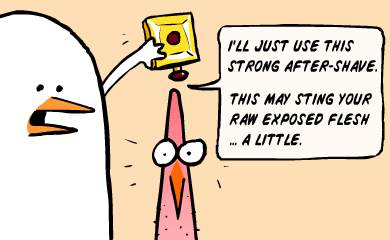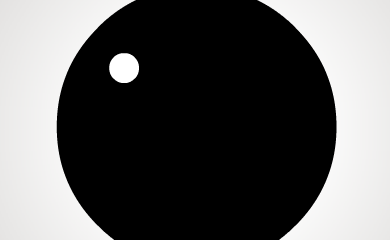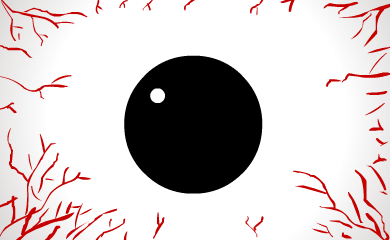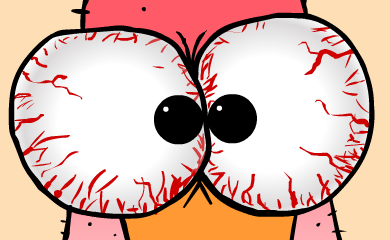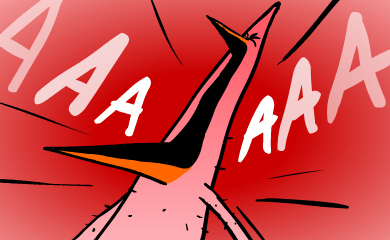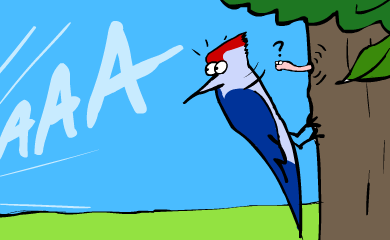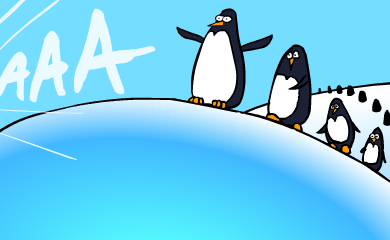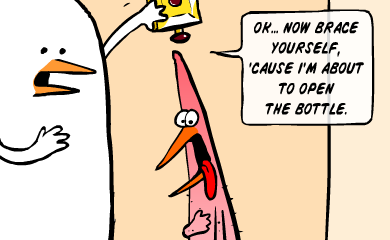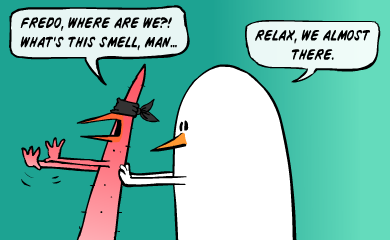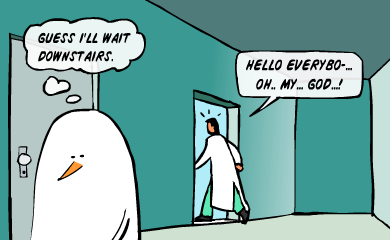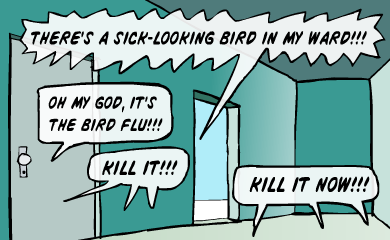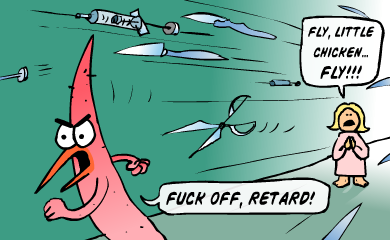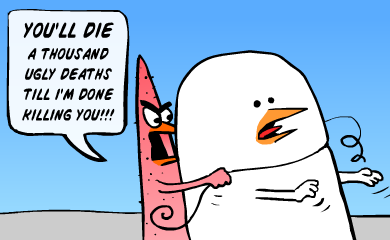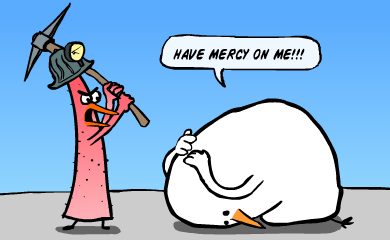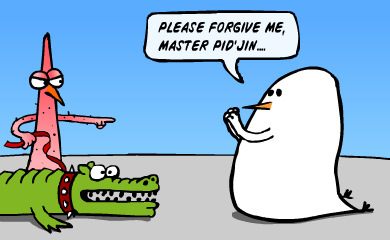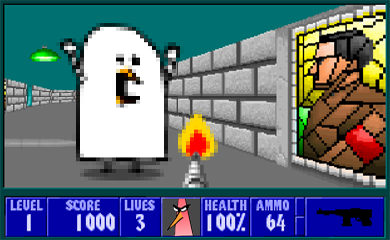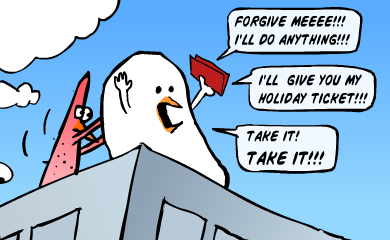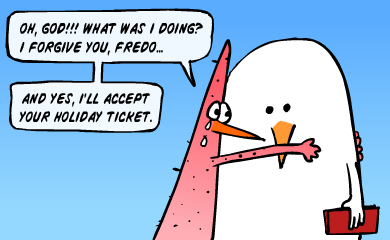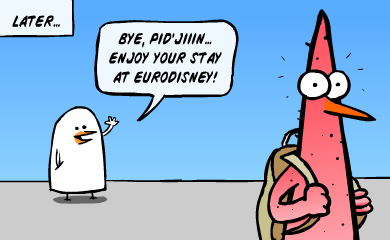 Hope you liked this post.
Do tell me if my posts are "Wise or Wicked"....
VB signing out.......